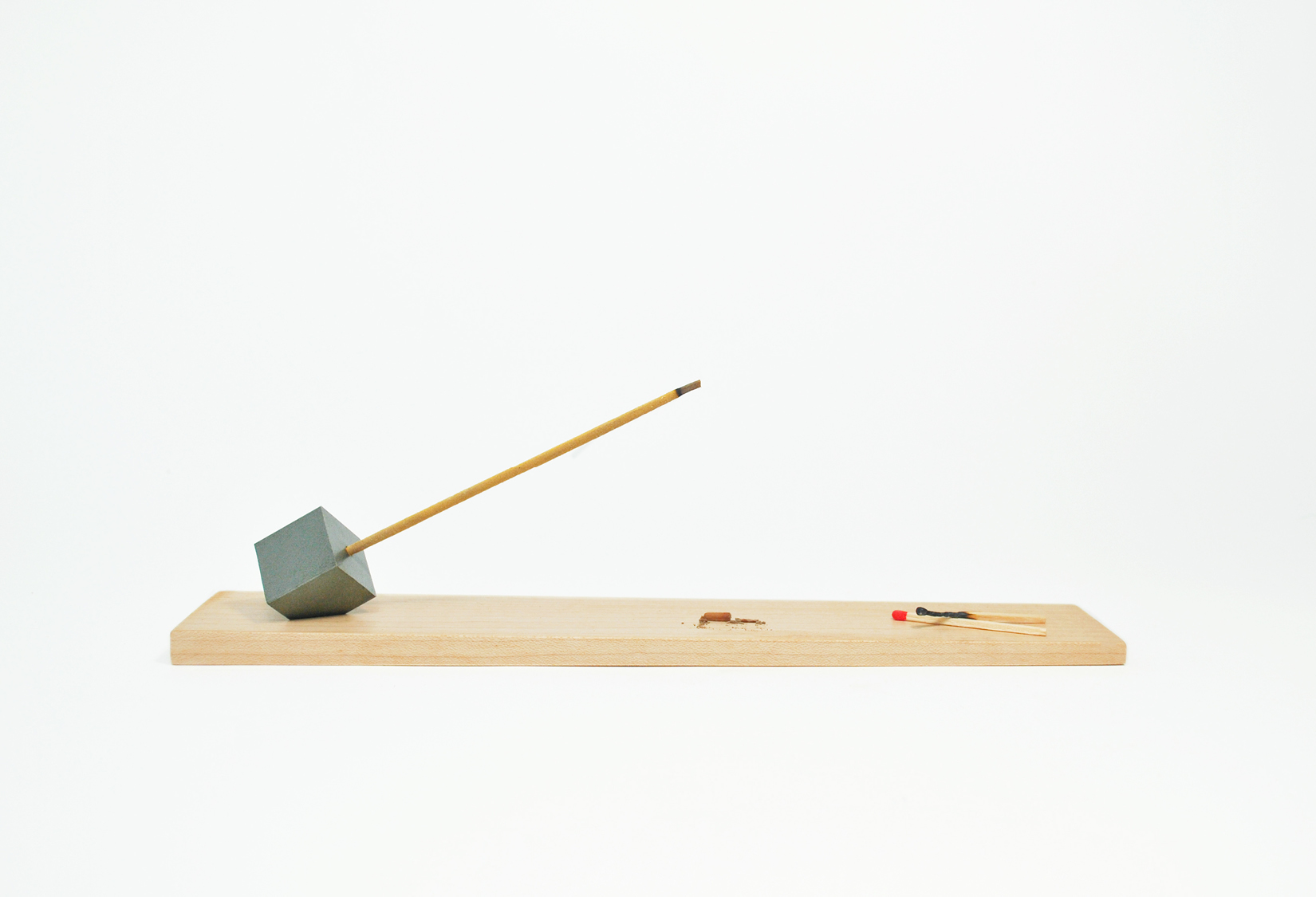 Tilt Incense Burner

$36



The steel incense burner—with its sliced corner—allows for a vertical burn or for and angled burn of your incense stick.


The incense burners are machined from a solid cube of steel and then sandblasted for a matte finish. Each piece measures 1" square.



Handmade in Brooklyn NY

*Note this item is made to order. Please allow a 1-2 week lead time.